Guitar Talk is the UK's fastest-growing online guitar hub. Our aim is to provide amazing content, interactive challenges and giveaways to build on the community that every single legend in our Facebook group has helped create.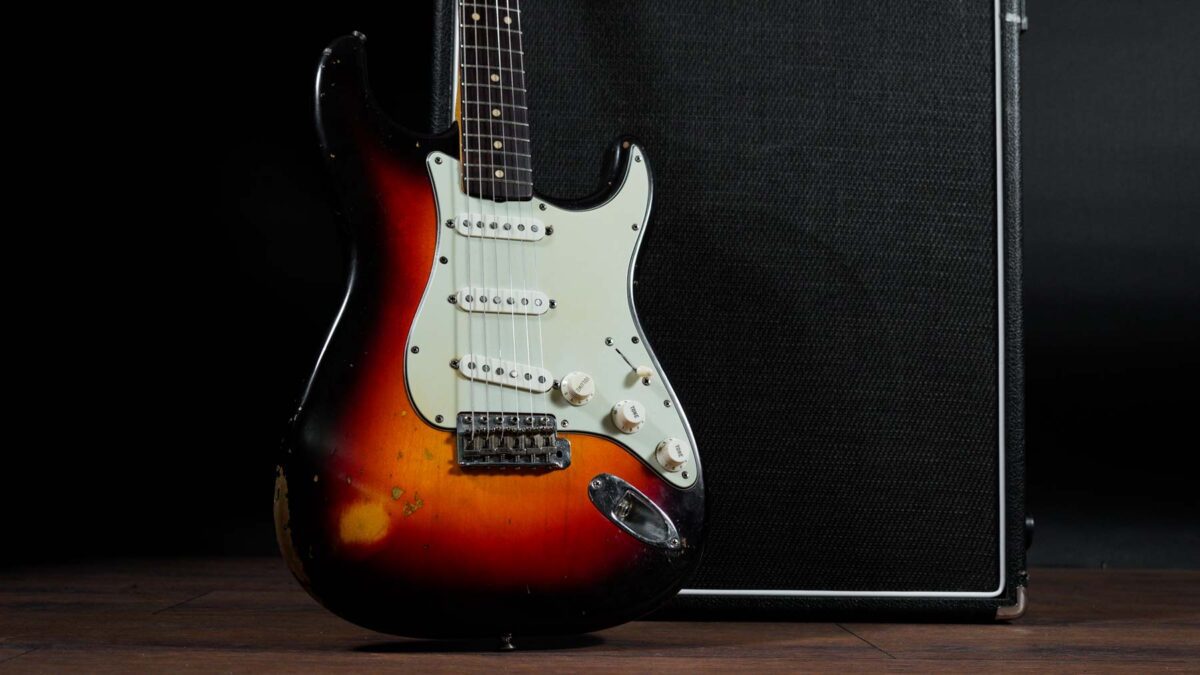 Fender American Vintage II 61 Strat vs An Original 1961 Fender Stratocaster!
February 7, 2023 | Posted in Reviews
Ever wondered how Fenders modern attempts at recreating vintage guitar stack up? Well, we were lucky enough to have a vintage Strat in so let's compare! Comment below or on Youtube and let us know what you think!